More than 16 years experiences in control business
Anh Nguyen has successfully installed hundreds of completed BMS systems, Fire Alarm Systems and Security Solutions across Vietnam as well as Cambodia since established in 2006. Varying in size from small commercial and industrial facilities to large commercial complexes, apartments, hotels, resorts, multi-story office buildings, hospitals, airport terminals and metro stations.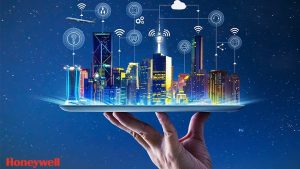 Projects secured
Below are some typical projects that we have secured so far, please contact us for more references.
Contact Us
We are representing Honeywell, Alerton, Trend, Notifier, Inncom, Greystone, Engelmann brands and together we precisely meet your project automation needs.