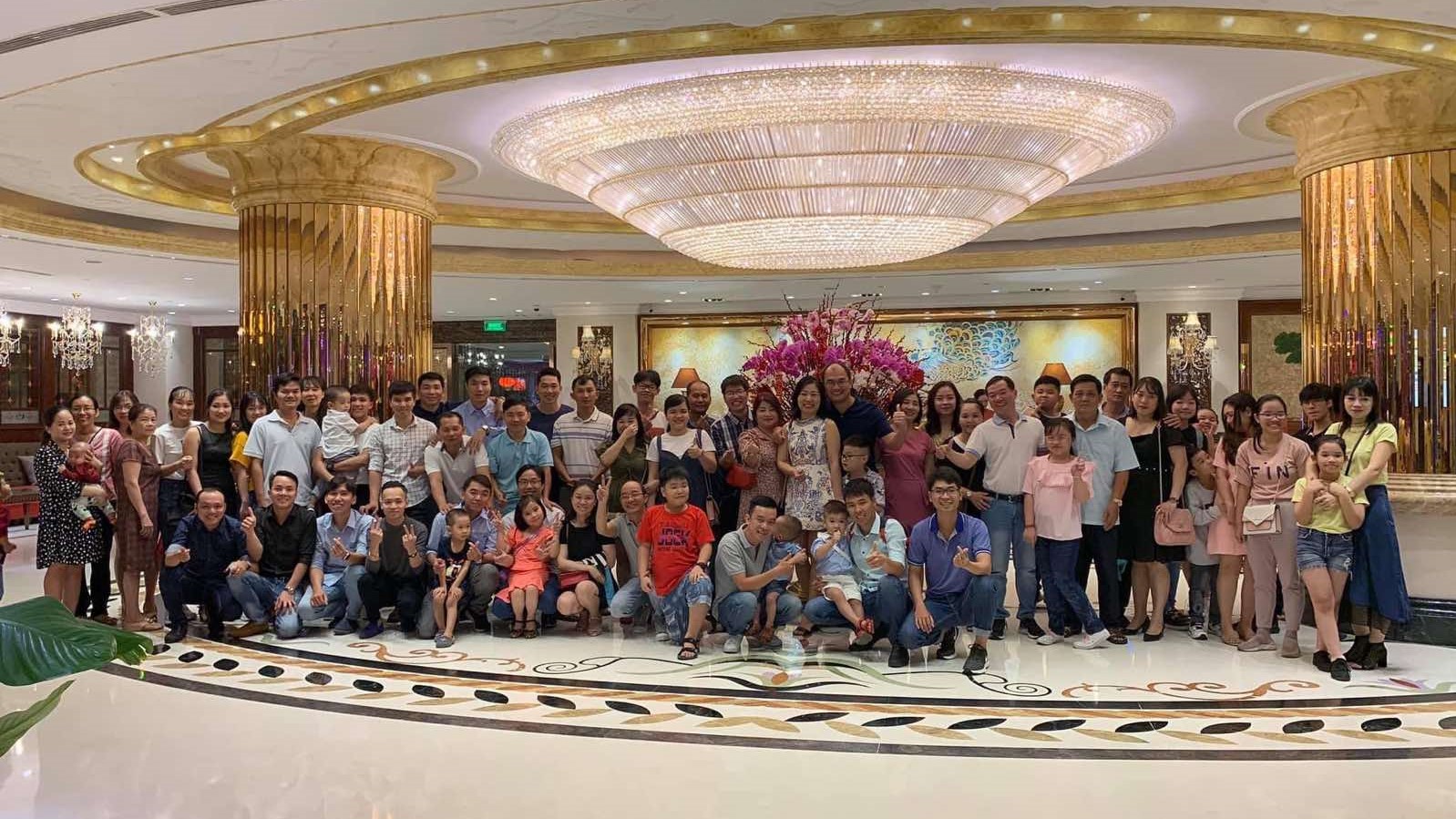 Our Philosophy
Anh Nguyen always takes pride in providing every customer with the right solutions for their building. We are more than the building automation systems integrator and solutions provider; we are dedicated to being a valued business partner with you. Our focus is to understand your specific requirements, provide customized solutions specifically for you, and build long-lasting relationships based on customer service and mutual trust.
This philosophy has created a simple principle that we have been using: Do It Right.
It means:
We never compromise our efforts to do the right thing
We look for a positive outcome in all our projects
We're committed to providing the most appropriate system for any given project and ensuring it operates trouble-free
Our relationship with our customers is our primary focus
We always look for opportunities to innovate and provide better solutions for our customers
We understand that our value as a service provider is dependent on our customers' success
Vision
To be recognized as a leader and premier of building automation provider in Vietnam. To connect people with smart buildings through our forward-thinking technologies and services.
Mission
To develop strong and long-lasting relationships between our customers and staffs by providing quality products, second to none customer service, and quality professional workmanship. Partner with customers to deliver innovative solutions that can provide better health, better and safer spaces, and better efficiencies.
Values
Quality, honesty, integrity, and professionalism in everything we do
Passionate about the success of our customers and employees
Unparalleled openness
Sustainability through innovation and agility.
Company History
Established in Ho Chi Minh City, Vietnam in January 2006 by a group of highly trained engineers who had been successfully implemented many of building automation systems including a very first one installed in Vietnam since the 90s.
We have strongly grown every year since established with hundreds of completed integrated building management systems installed across Vietnam as well as Cambodia. Varying in size from small commercial and industrial facilities to large commercial complexes, apartments, hotels, resorts, multi-story office buildings, hospitals, airport terminals and metro stations.
Hundreds of key projects have been successfully implemented in Vietnam as well as in Cambodia.
We are proud of having implemented most of the key projects of leading real estate corporations in Vietnam such as Vingroup, Sungroup, Novaland, Keppel Land, Capitaland, Mapeltree, Tokyu, Son Kim Land, Van Thinh Phat…
Received best growth awards and millionaires' club Honeywell partner awards in several years.
Management Team
We always highly value the investment in technology, in developing capacity of human resources, in creating a dynamic professional working environment along with having a team of young and highly skilled engineering personnel who are fully trained by us as well as Honeywell regularly to ensure we offer the most effective support, 24/7 to our customers.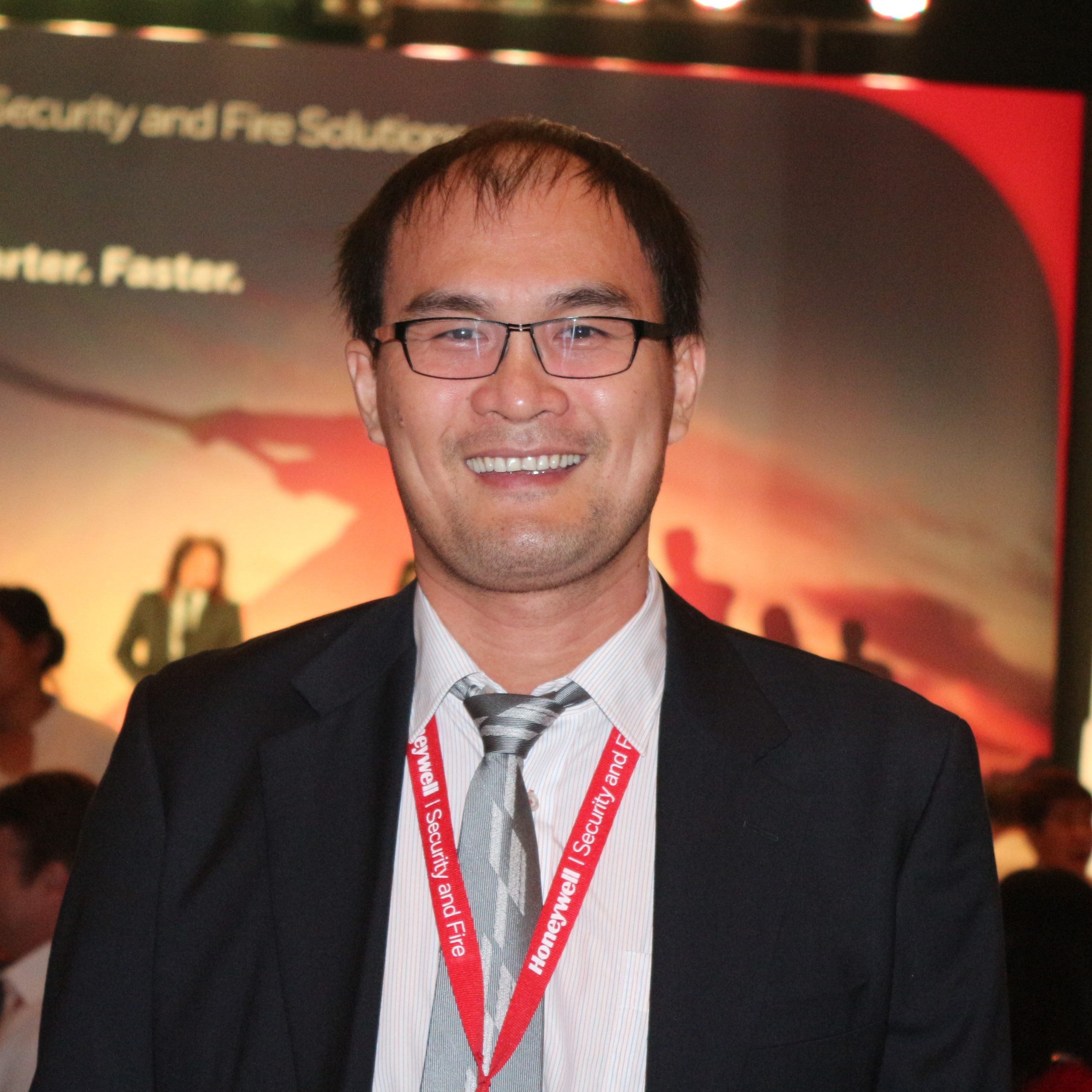 Thai Nguyen
Founder/Managing Director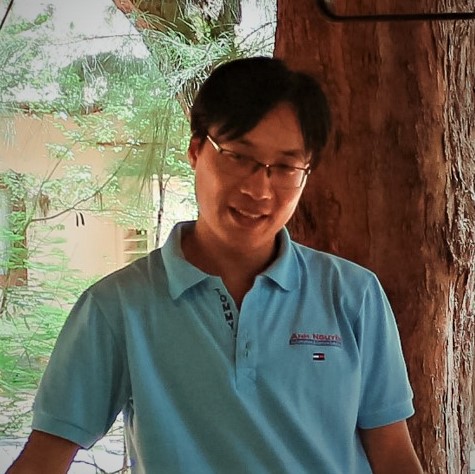 Tung Vu
Deputy Director (Technical & Sales Support)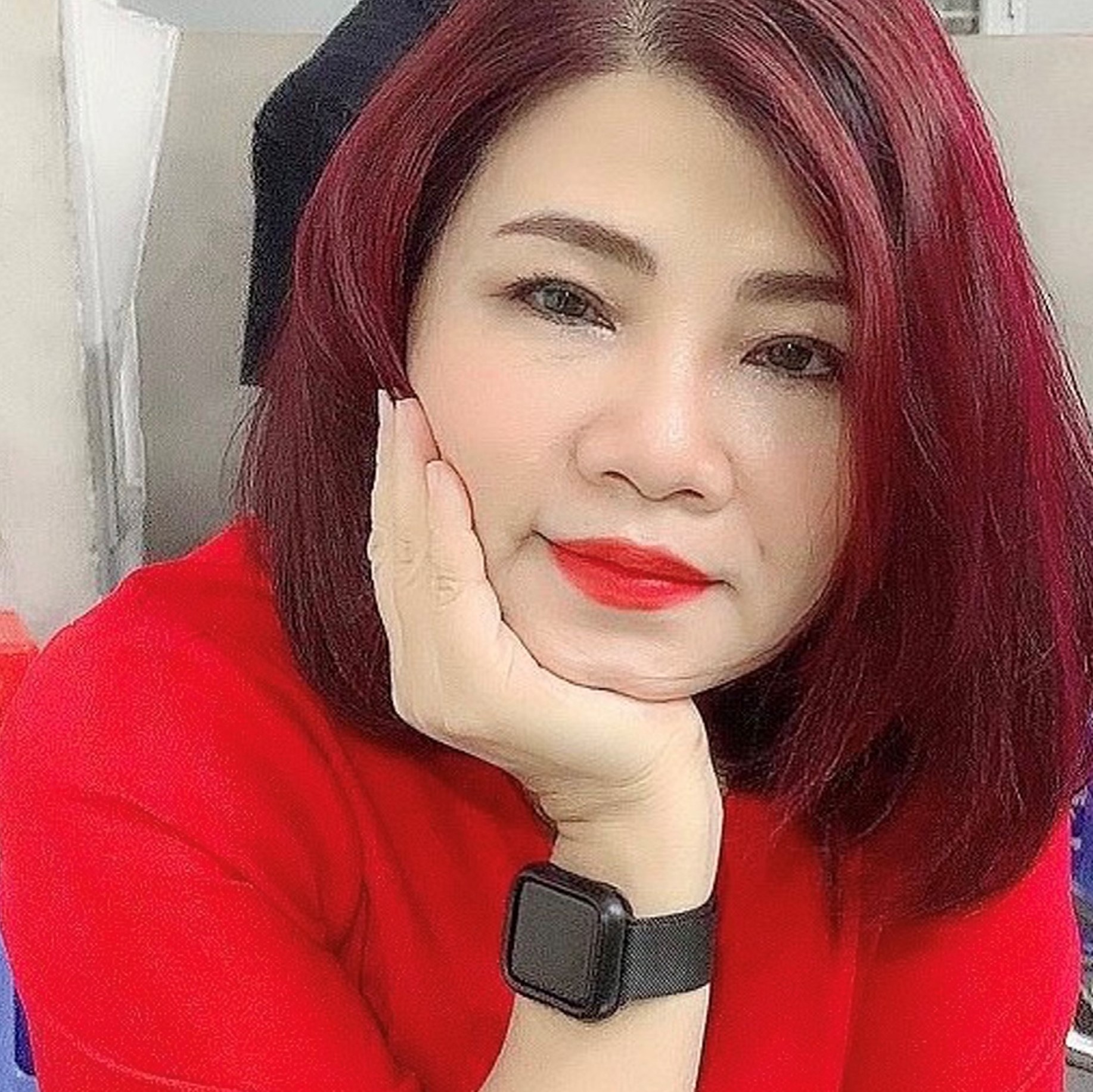 Tuyet Bui
Deputy Director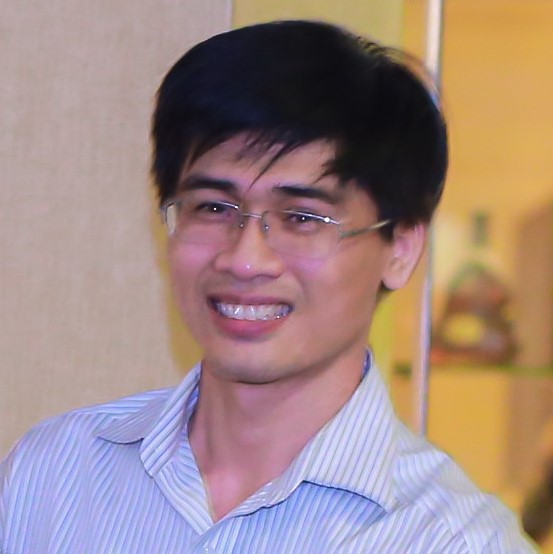 Khang Nguyen
Technical Sales Support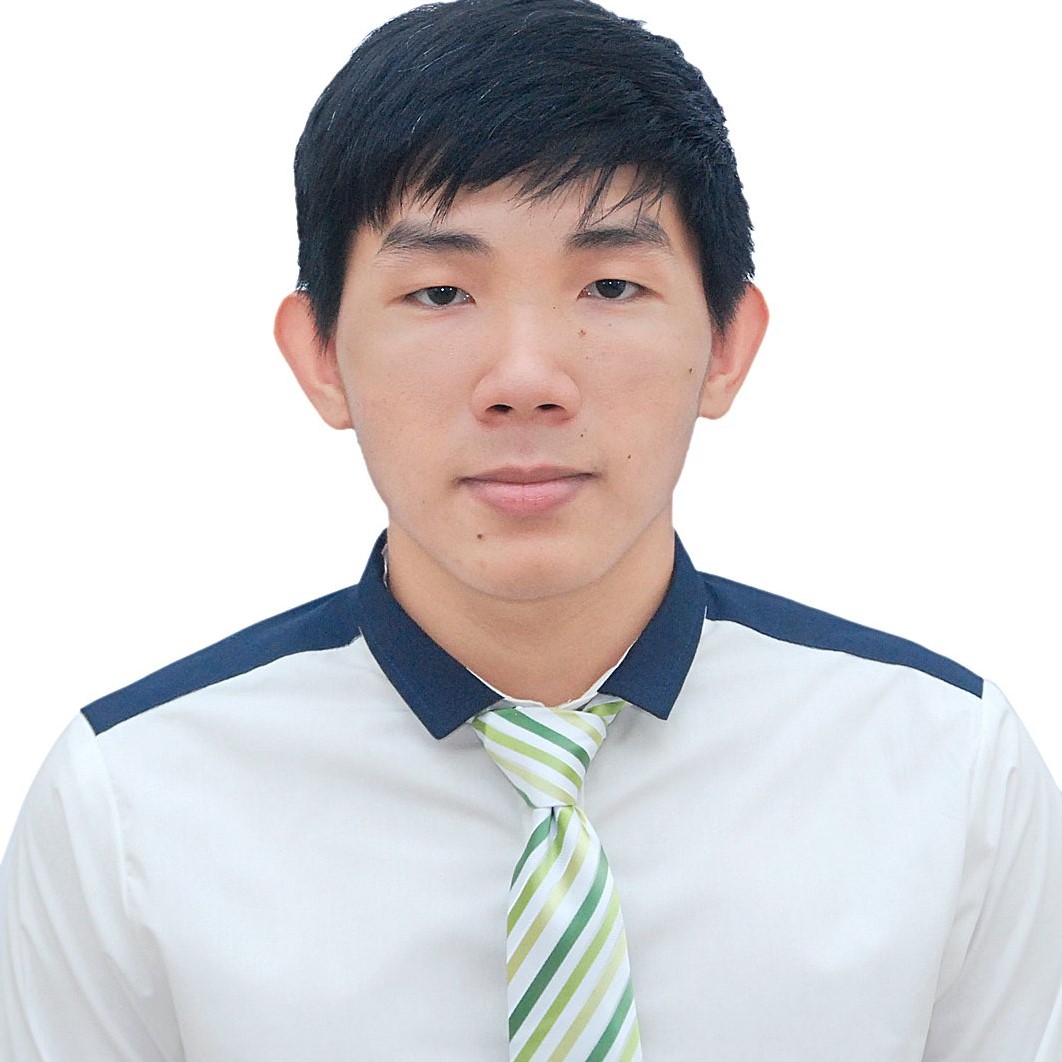 An Nguyen
Engineering Manager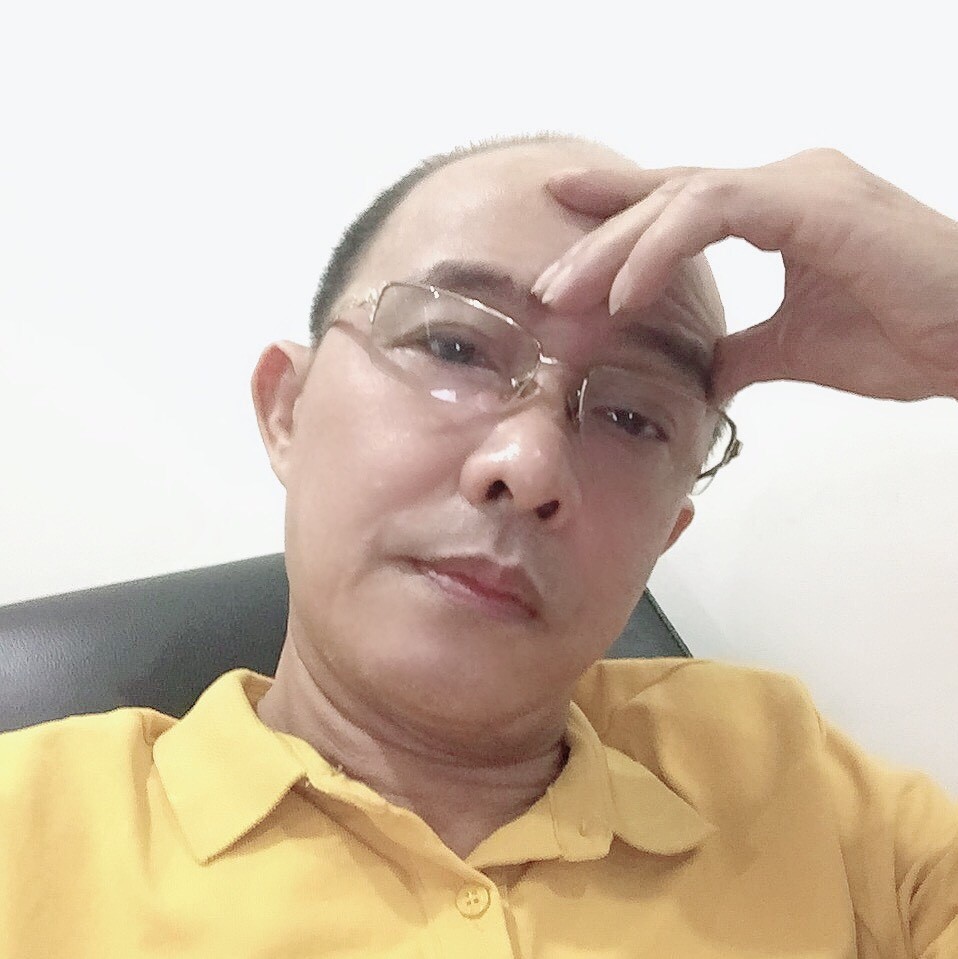 Khanh Bui
Chief Accountant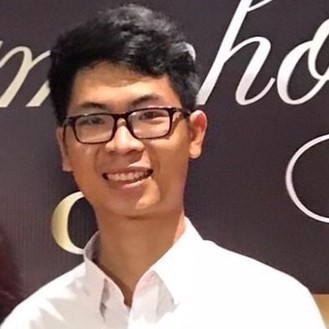 Binh Ly
Sales Manager
Certificates
Distributor Certificates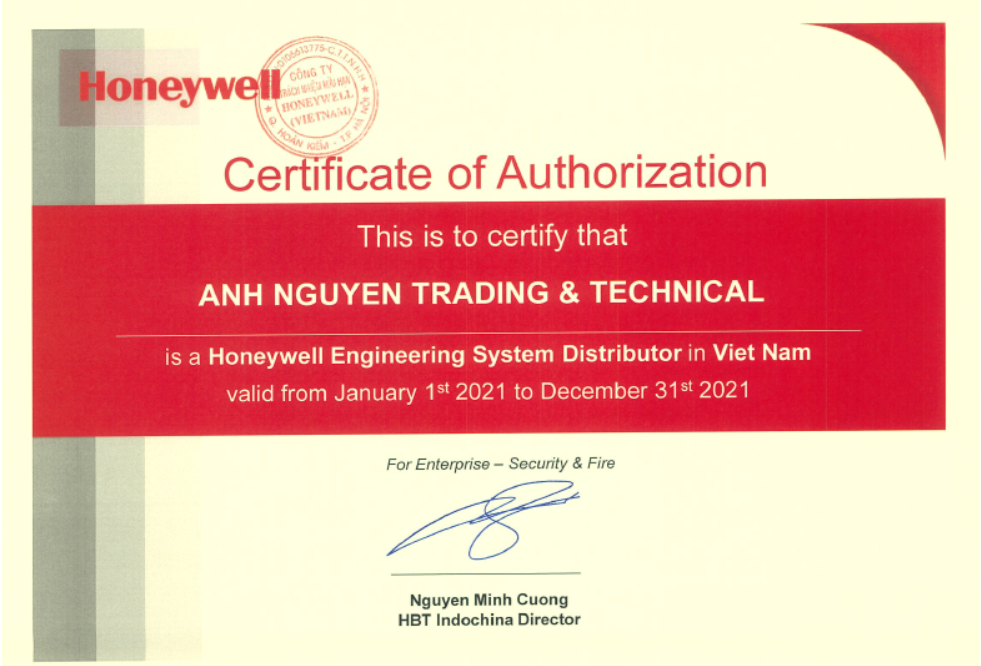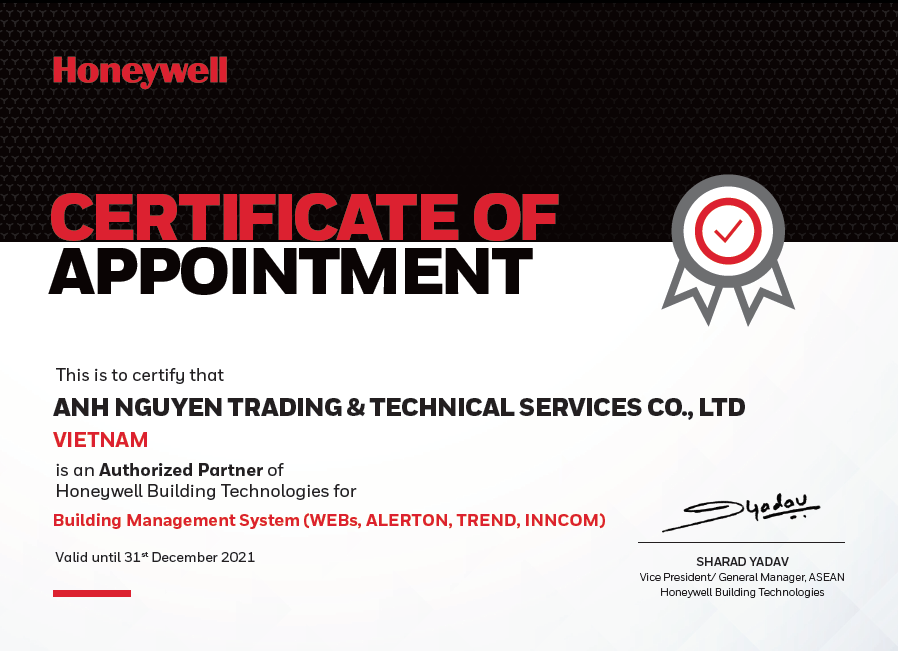 Training Certificates