Guestroom Automation System (RCU)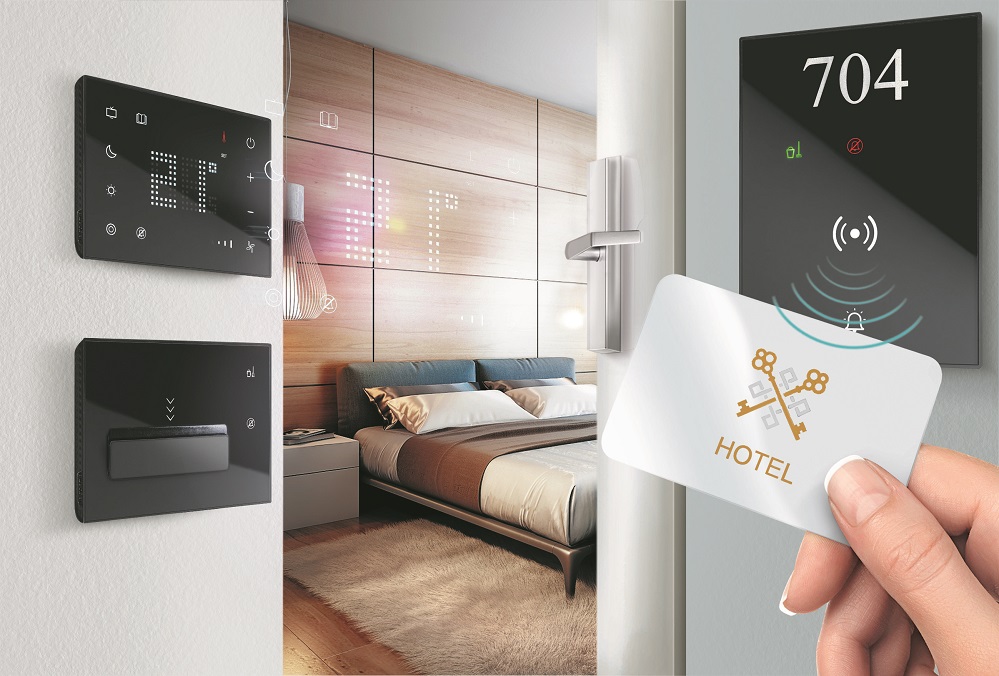 About INNCOM

INNCOM is a global leader in integrated room automation with over 2,000,000 devices installed worldwide – 1,000,000 rooms with energy management. It is a preferred / standard for 8 of the top 10 international hotel flags: Fairmont-Raffles, Four Seasons, Mandarin Oriental, Oberoi, St. Regis, Hilton, Pan Pacific, Ritz-Carlton, Hyatt, IHG.
Key Features & Benefits
Below are some key features and benefits of INNCOM:
PMS Integration (Room Booked, Occupied or Available)
Integrated ROOM Energy Management – 15-25% Energy Saving
HVAC, Lighting, drapes, and Shades Control
Lock Monitoring, Control, and Integration
Guest Interface eg. Tourism Marketing
Housekeeping, Security, Operations and Maintenance planning
INNCOM Products
INNCOM room automation solutions consist of the room thermostat, lighting switches, DND & MUR switch, PIR detector, Door Switch, Touch screen guest control unit and the operator workstation. The lighting switches, thermostats can also be customized to meet specific requirements of each client.
For more information about RCU system, please contact us or visit the following website: