Fire Alarm System & Public Address System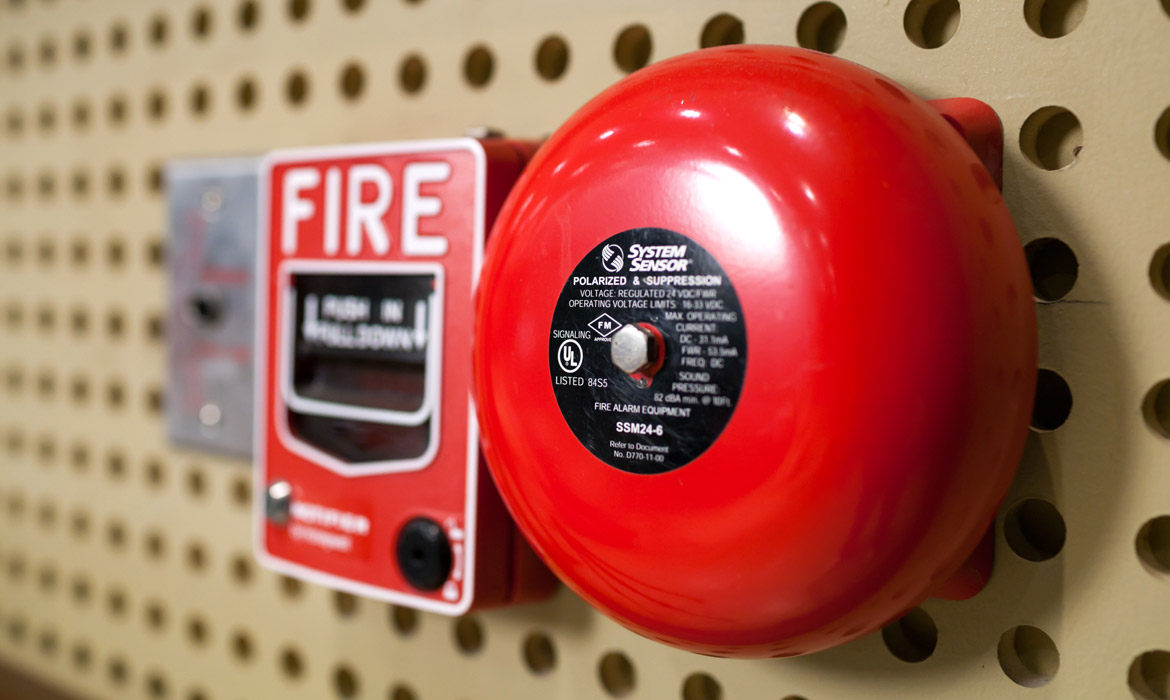 About Notifier

Present in the market for over 60 years, Notifier has been at the forefront of automatic fire alarms. Today, Notifier is the largest manufacturer of fire alarms, advanced detector technology, and emergency notification and communication systems. Distribution network with more than 400 distributors globally with support from genuine offices located on all continents. Notifier offers flexibility and diverse options to meet all customer needs.
As a leading manufacturer in the fire alarm market, Notifier is dedicated to creating products and services of the highest standards. Notifier's factory is certified to operate in accordance with ISO 9001, and products are designed and manufactured according to world standards such as UL/ULC/FM.
Notifier is a trademark of Honeywell Corporation, a group of companies in the group of 100 largest companies in the United States.
Notifier's products
Notifier has a full range of products that make up a complete fire alarm system from detectors, modules, bells and whistles, emergency buttons, fire alarm cabinets, communication and emergency notification systems.
Depending on the size and scope of each project, Notifier offers fire alarm panels from 1 loop to 10 loops and more by peering together. Each loop supports up to 318 addresses including 159 probes and 159 modules. Notifier also provides software with an intuitive visual interface, easy to use in case the project needs to be controlled and managed centrally from a central computer. Fire alarm cabinets can be fully integrated with communication and emergency notification systems in case of fire.
For more information about Notifier fire alarm system, please contact us or visit the following website: